Welcome to Bayview Dental Centre
Gold Coast Dentist: Runaway Bay & Helensvale
We are honoured you are considering us for your dental care. We proudly serve patients in Helensvale, Runaway Bay and the Northern Gold Coast Region. We believe in developing long-term relationships with our patients based on trust, honesty and open communication and hope to be your dental home for life.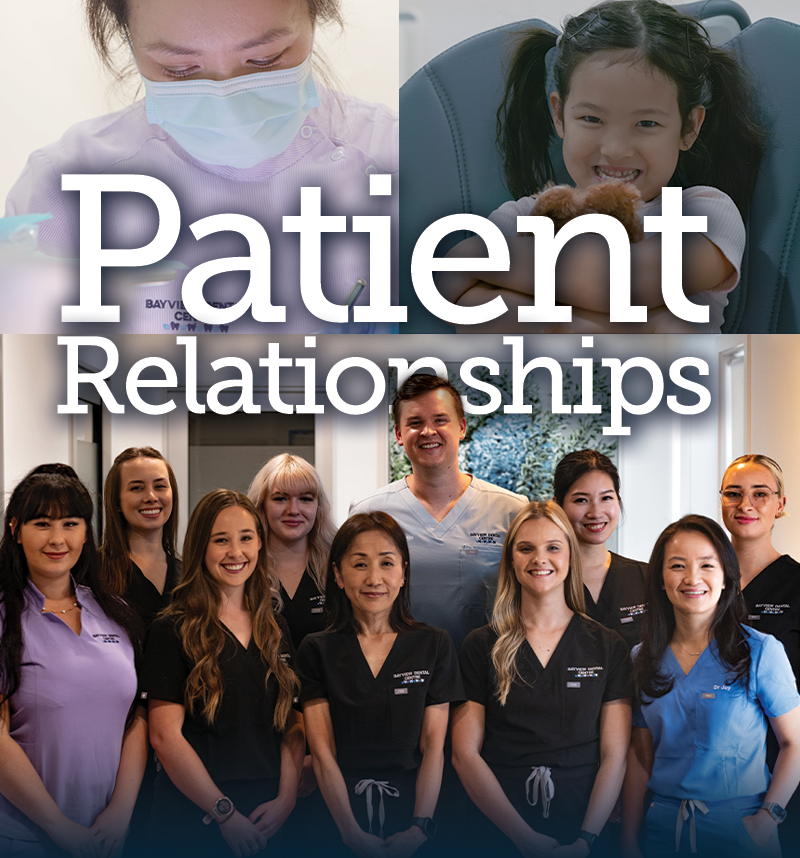 Watch The Video
Our connection with patients. Why we do what we do!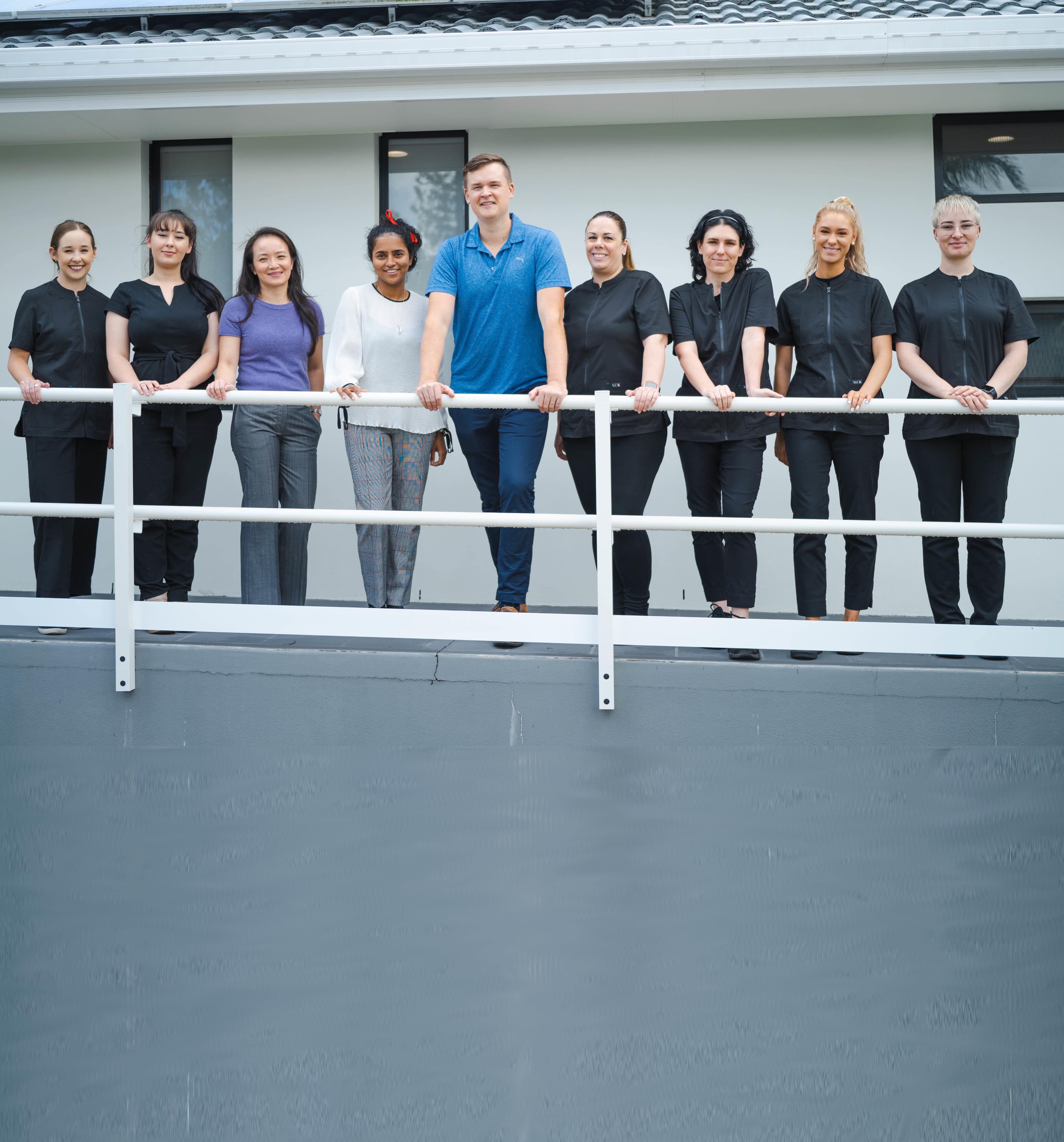 Who We Are
We are a privately owned dental practice with locations in Helensvale and Runaway Bay. Learn more about us!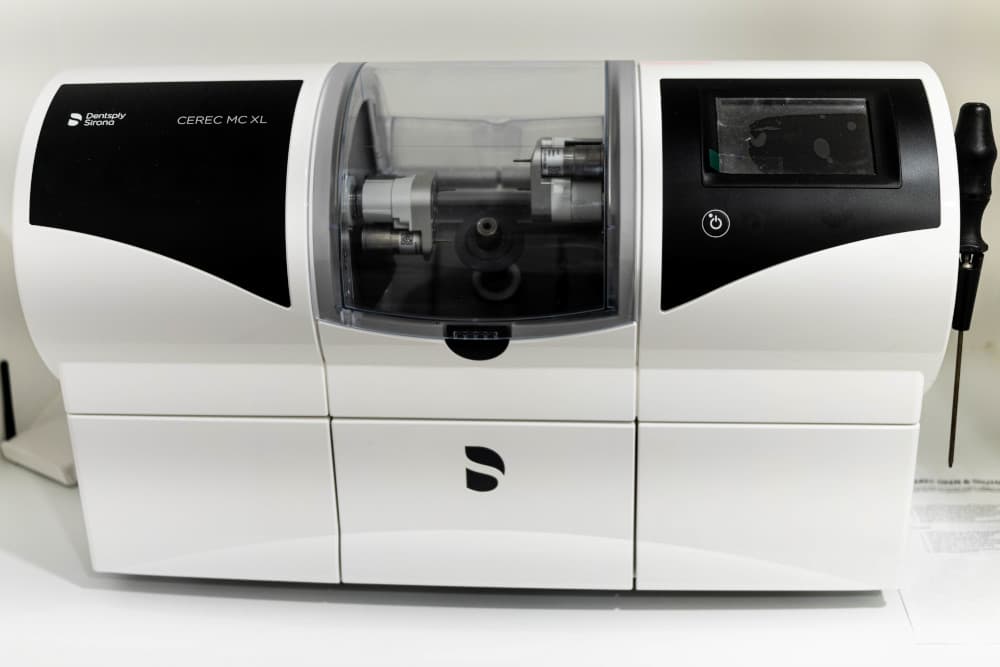 Procedures
We offer a wide ranger of general, family, cosmetic and emergency dentistry services in our comfortable dental clinics.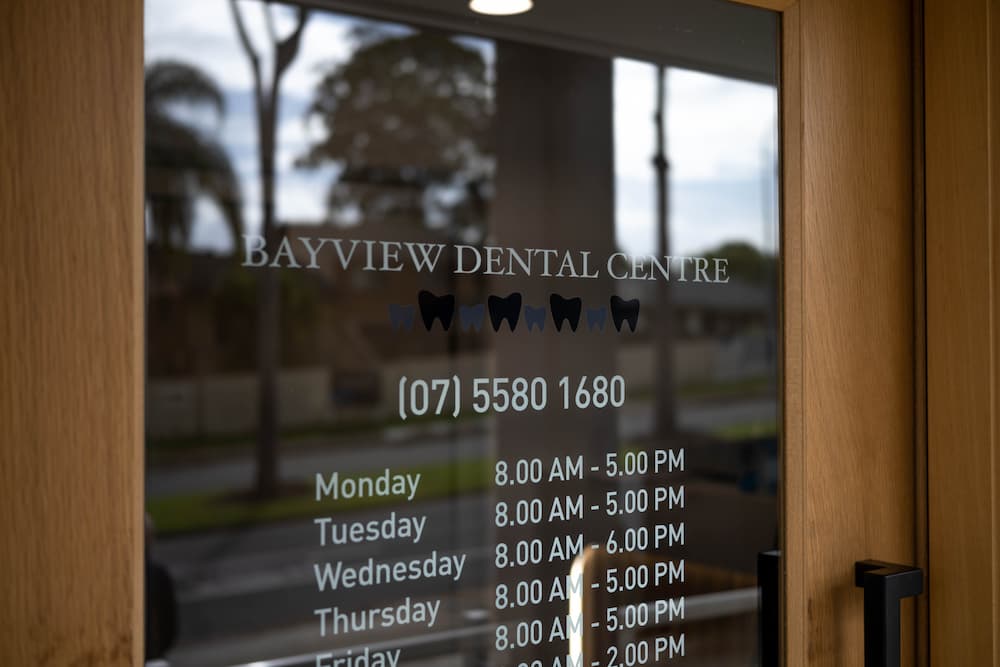 FAQs
We believe informed patients make the best choices for their oral health. We welcome your call or email if you have questions.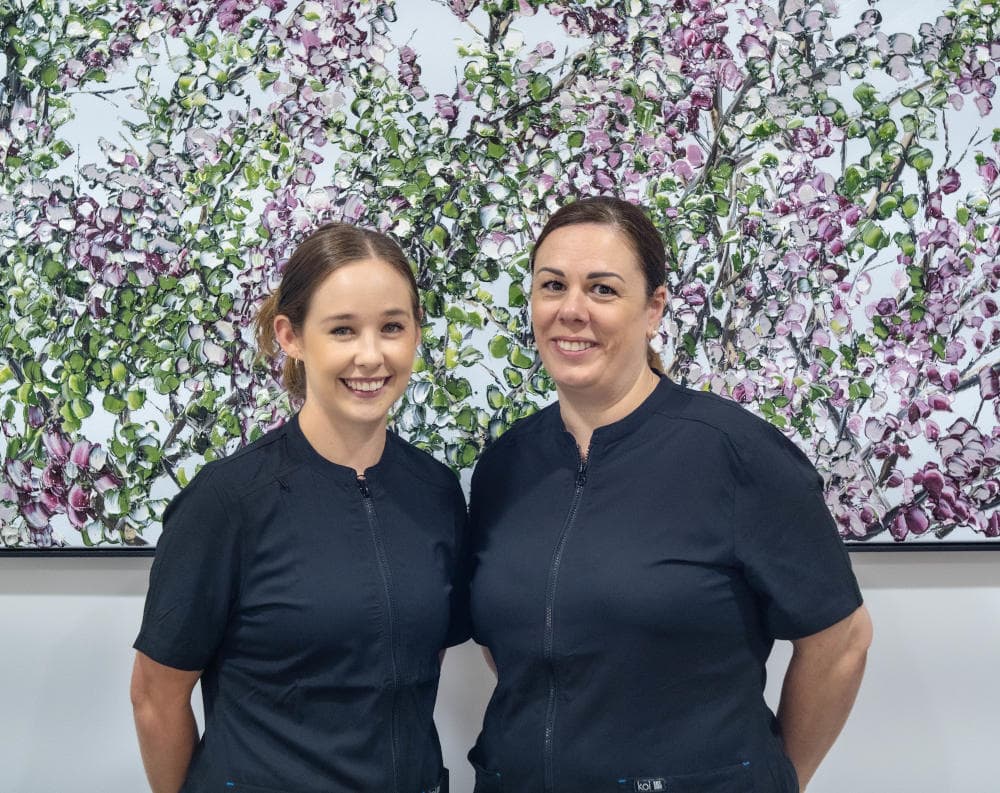 Contact Us
Getting started is simple. Call or connect with us online to learn more about our services or to book an appointment.
Integrating Leading Edge Technology
At Bayview Dental Centre, we stay on the leading edge of dental technology.
From routine checks to complex dental treatments, utilising the latest technology ensures your treatment is fast, comfortable, and effective. Our advanced diagnostics tools allow us to catch problems early, saving you valuable time and unnecessary discomfort.
Dentistry from Our Knowledgeable Team
Our Team brings decades of combined experience to ensure you get the best care on the Gold Coast, Helensvale & Runaway Bay.
Bayview Dental Centre achieves outstanding outcomes by keeping up to date with the industry's latest developments. We ensure every patient leaves feeling educated and knowledgeable on how to maintain their own oral health between appointments.
Patient Care in a Comfortable Environment
Our team at Bayview Dental Centre strives to make you feel welcomed, empowered and informed from the moment you first arrive.
Offering a supportive, caring environment, we ensure every appointment is an enjoyable experience. Our caring, experienced dentists and hygienists will ensure you achieve your goals comfortably at your pace.
Book an appointment or ask a question
Leave your details here and a member of the Bayview Dental Centre team will be in touch as soon as possible!
Gold Coast Dentist – At Bayview Dental Centre, we aim to provide state of the art dental services for the whole family.
Why Should I Wear a Mouthguard?
Don't be one of those 600,000! Let Bayview Dental Centre create a custom mouthguard to keep your teeth safe and protected! As any athlete will tell you, having excellent equipment makes a huge difference. Everyone wants the best shoes, helmets, bats, or racquets – anything that they feel will increase their performance.
What people sometimes forget about is the need to protect their teeth and jaw. Injuries arising from sports-related impacts to the face and mouth account for a vast number of dental emergencies each year. It is estimated that athletes are 60 times more likely to suffer tooth and jaw damage when not using a mouthguard.